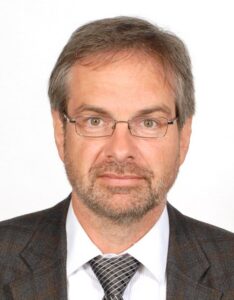 … is an internationally recognized expert in project and business development, business strategy and project finance, with several decades of experience in renewable energy and sustainable development. Previously, Magnus was a World Bank Senior Energy Specialist supporting governments in planning and implementing geothermal power generation. He has successfully started, strategized, and managed energy and engineering companies. He is currently re-structuring the business development for a green ammonia and hydrogen production company in Iceland, and planning a waste-to-fuel project converting Icelandic waste into synfuels.
Magnus holds an M Sc in business and a diploma in science and technology from the University of Iceland.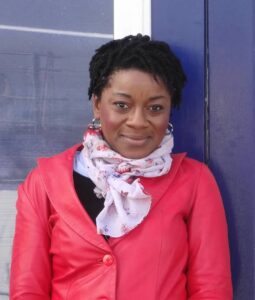 Nadiège Ayitoe Meyo is an oil&gas engineer with over 20 years' experience in projects, engineering, joint venture management, gas monetization and policy advisory, at Shell, Total and the World Bank.
Nadiège has successfully managed and advised on oil&gas project planning and execution, small scale gas technologies, gas flare (carbon) reduction and gas market development.
Nadiège has a Master of Science in materials and structural engineering from the EPF-Ecole d'Ingénieurs in Paris, France and a Master of International Public Policy in Energy from the Johns Hopkins University, Washington DC. This allows her to cover technical, economical and policy aspects of projects. She is bilingual in French and English.
Have any questions? We are always open to talk about your business, new projects, creative opportunities and how we can help you.