Geothermal, e-fuels, hydro
We support project development from start to finish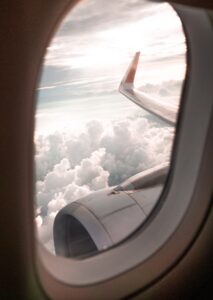 Feasibility study on all of Iceland´s mixed waste converted to SAF and other synfuels. Clean and climate friendly.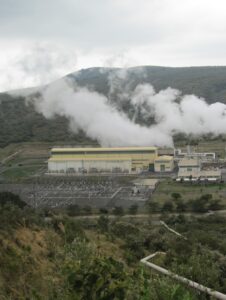 Decades of experience from planning geothermal projects in over 40 countries. Power production and heat use.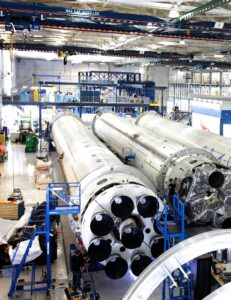 Experience from planning green hydrogen and ammonia production in Iceland. Other e-fuels and synfuels on the agenda.
Consent Energy LLC was founded in 2013 in the state of Delaware, USA and has offices in Washington DC.
Consent Energy ehf was founded in Iceland in 2018, at the time to lead the operations of a French geothermal company. Offices are close to the capital city Reykjavík. Today both companies are involved in waste to fuel (WTF) projects in Iceland and geothermal power and heat projects in the US and Africa.
Directors of both companies are Magnus Gehringer, M.Sc. and Nadiege Meyo, M.Sc. / M.A.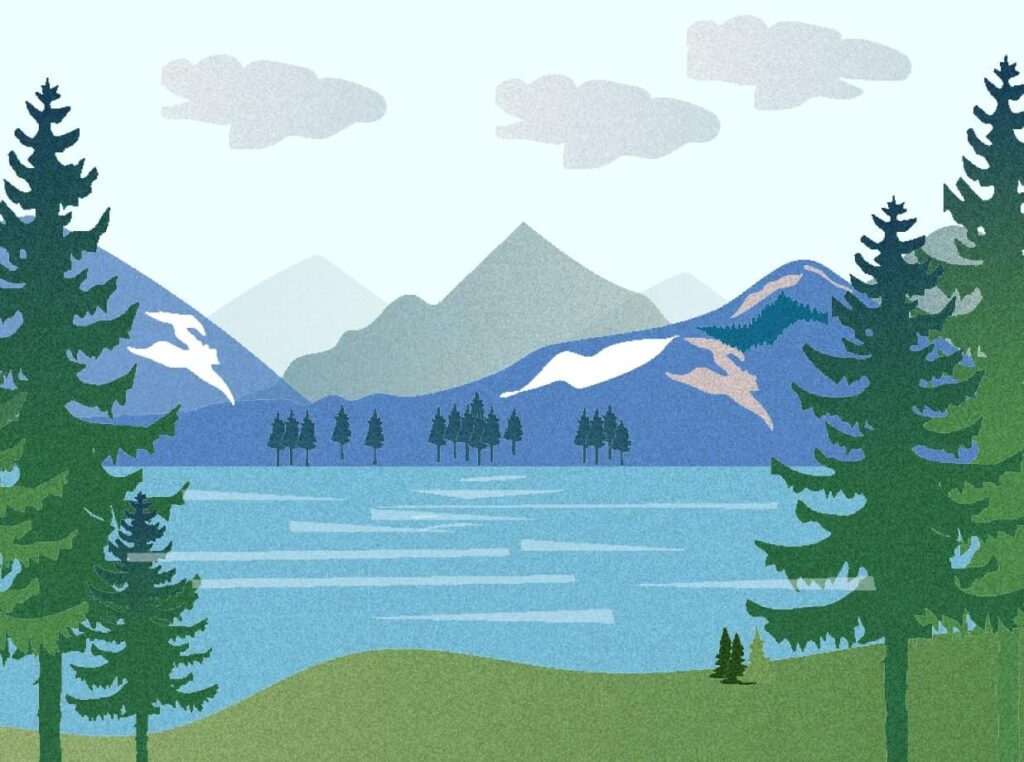 Have any questions? We are always open to talk about your business, new projects, creative opportunities and how we can help you.